An Advocate for the Arts and Creative Industry

---

It is vital that Downtown Fort Collins arts and creative businesses have a voice at the table through creative industry representation and advocacy.
Fort Collins is rapidly growing and maturing as a city and the creative sector is a key part of enhancing and celebrating our quality of life, maintaining and attracting a qualified workforce, and giving a voice to our cultural heritage and identity. The Downtown Fort Collins Creative District is designed to act as a steward and advocate for continued revitalization and beautification of the heart of the city, improving the vibrancy, diversity, interpretation and the attractiveness of our downtown Fort Collins community. This means making sure arts and the creative sector are "at the table" for the planning, visioning and engineering of downtown's future, and bringing awareness about the industry's needs in downtown. This includes infrastructure, ordinances and regulations designed to invite artistic approaches and expression, and sharing the economic impact that culture, creative industry and arts have in our everyday lives.
Arts and the Creative Industry impact our city's and businesses' bottom lines, attracting visitors and affecting the economy, not to mention providing jobs through established and new businesses.
Get involved in your community by letting us know what the creative industry needs and how you can contribute to its success!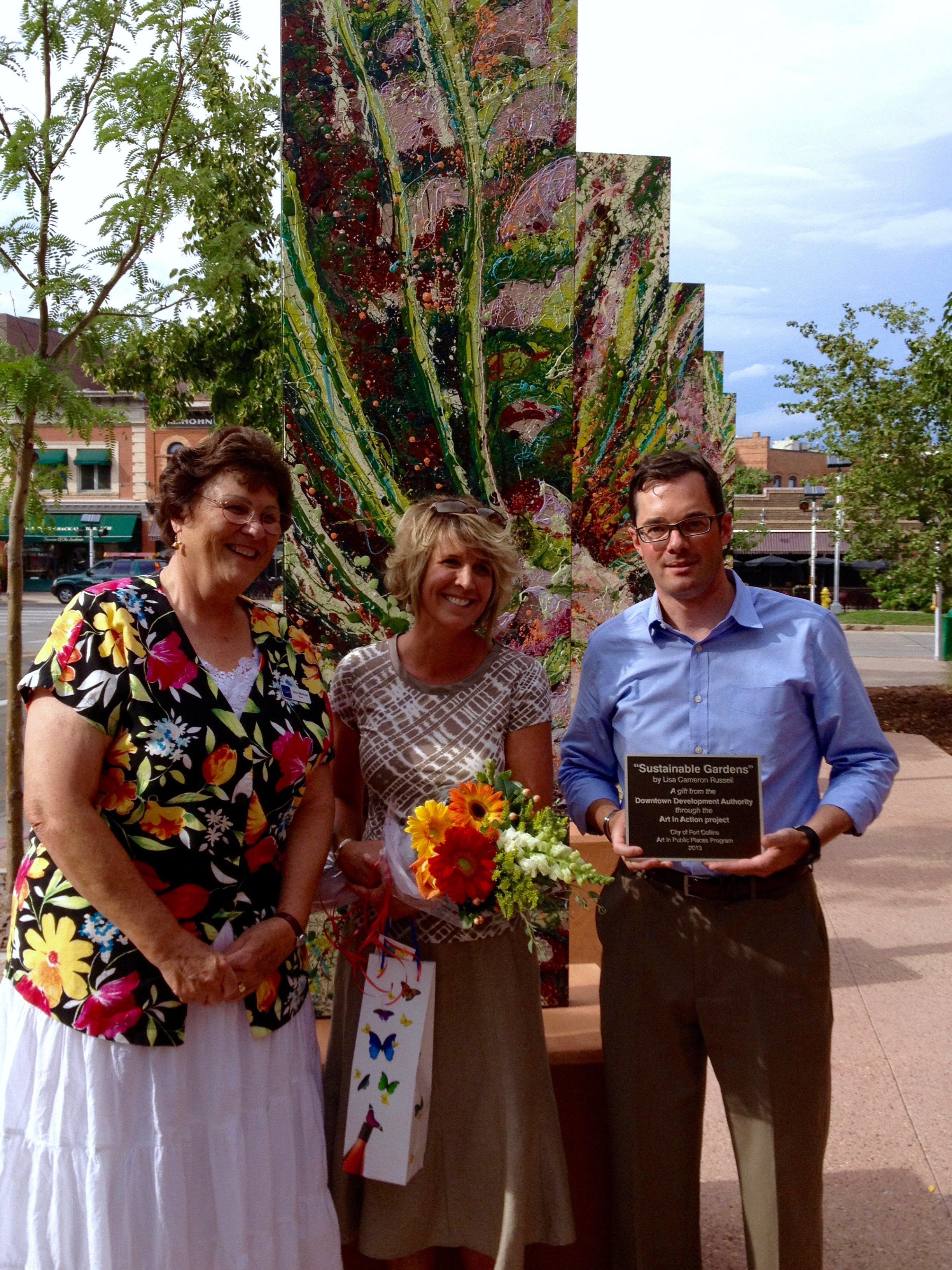 ---
A Fort Collins Creative Industry Example: CRAFT BEER
The Fort Collins brewing industry is a perfect example of creativity and passion leading business success and innovation. Something that today is so rooted in the Fort Collins community's self-identity, beer and brewing is a huge economic driver with more than 20 breweries citywide and one that serves to bring Fort Collins to the entire nation's attention.
This is a creative business filled with talented brewers, passionate craftsman, journeymen, graphic designers and marketers who bring their passion for craft beer to the city's forefront. Fort Collins is the largest producer of craft beer in Colorado, proudly producing over 70% of the state's beer. This is just one example of the way creative industry can impact a community's brand, lifestyle and economy.
What does our Creative District do?
It is designed to serve as a hub for creative economic activity, thereby enhancing the Downtown Fort Collins area as a desirable place to live, visit, conduct business, and develop economic activity. Acting as a resource for information, collaboration, industry representation and stewardship, the District will also report on the District's Arts and Cultural Economic impacts, be involved in city planning efforts and further goals for facilities, live-work spaces and infrastructure for creative industry.
Connect – Educate – Advocate – Foster – Celebrate – Grow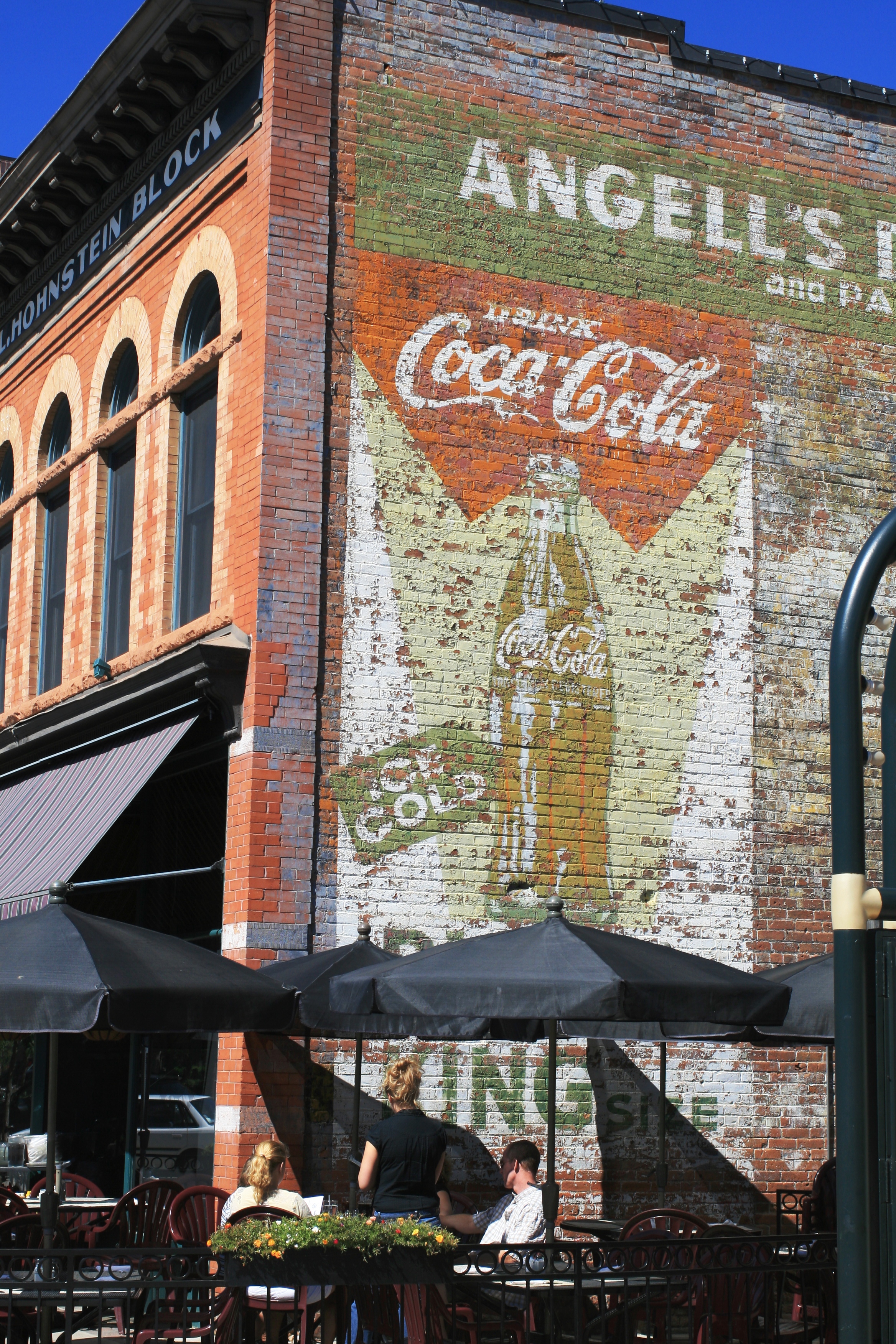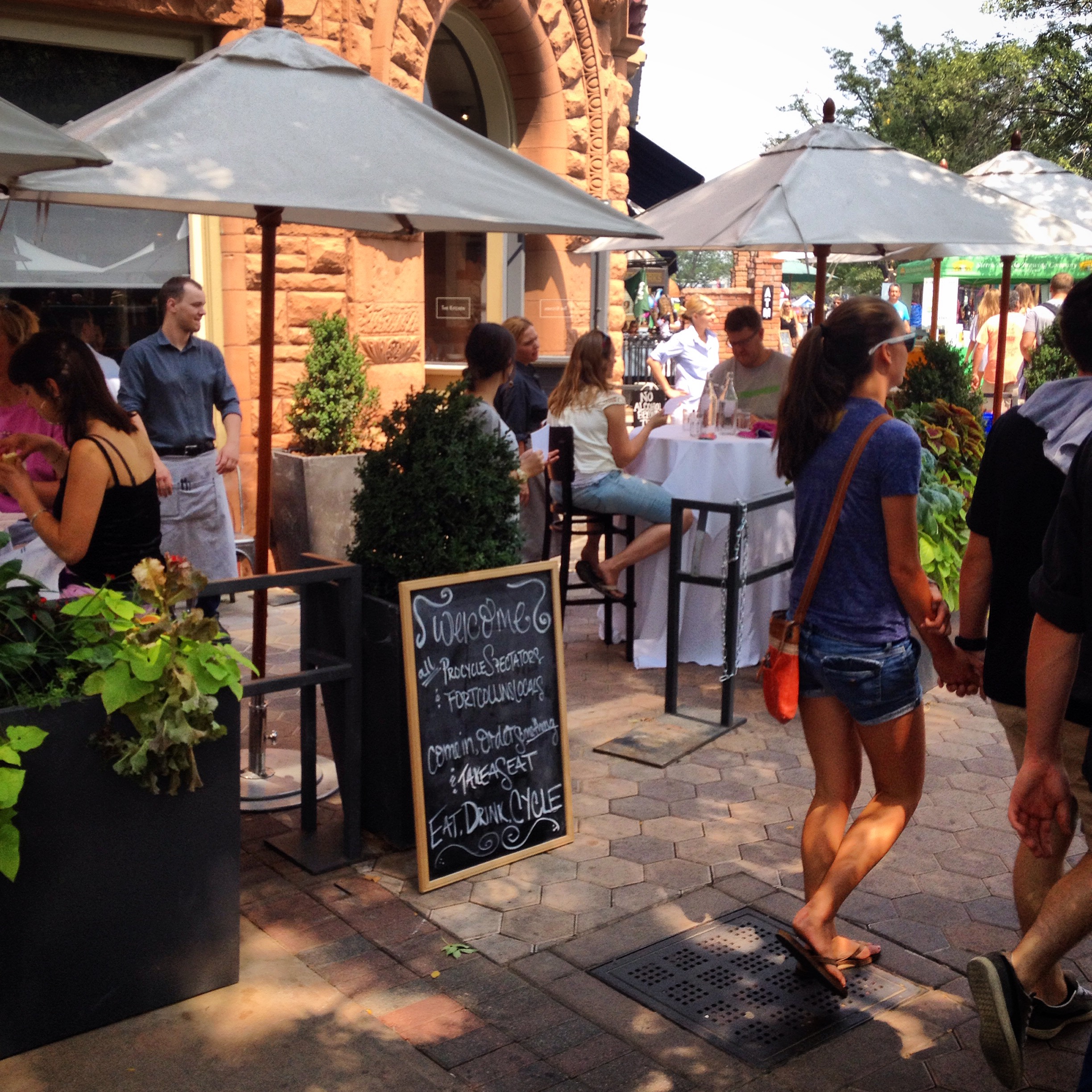 Fort Collins, CO Creative Industry Stats
Creative Jobs
---
(Creative Vitality Index Stat 2016)
Creative Industries Sales
---
(Creative Vitality Index Stat 2016)
Cultural Non-Profit Revenues
---
(Creative Vitality Index Stat 2016)
Creative Industry Earnings
---
(Creative Vitality Index Stat 2016)
Creativity is thinking up new things. Innovation is doing new things.