---
PLACE • CONNECTION • STORY
What does our Creative District do? It is designed to serve as a hub for creative economic activity, thereby enhancing the Downtown Fort Collins area as a desirable place to live, visit and conduct business. We help artists and creatives thrive in downtown by enhancing the downtown environment, connecting them to resources and fans, telling their stories and promoting their creations. The District is a resource for creative industry information, connections and collaboration, industry representation and Downtown creative placemaking.
---

---
The Creative District
The Downtown Fort Collins Creative District is a Certified District in the Colorado Creative Industries Creative District Program. It acts as a resource for creative and artist information, collaboration, industry representation and placemaking.

---
Our Mission
To advance Downtown Fort Collins as an arts and creative hub .

---
Our Vision
The Downtown Fort Collins Creative District will be a robust, inspired place where creators, innovators and fans shape their everyday lives into spectacular experiences.
---
Thanks to Our Supporters:
---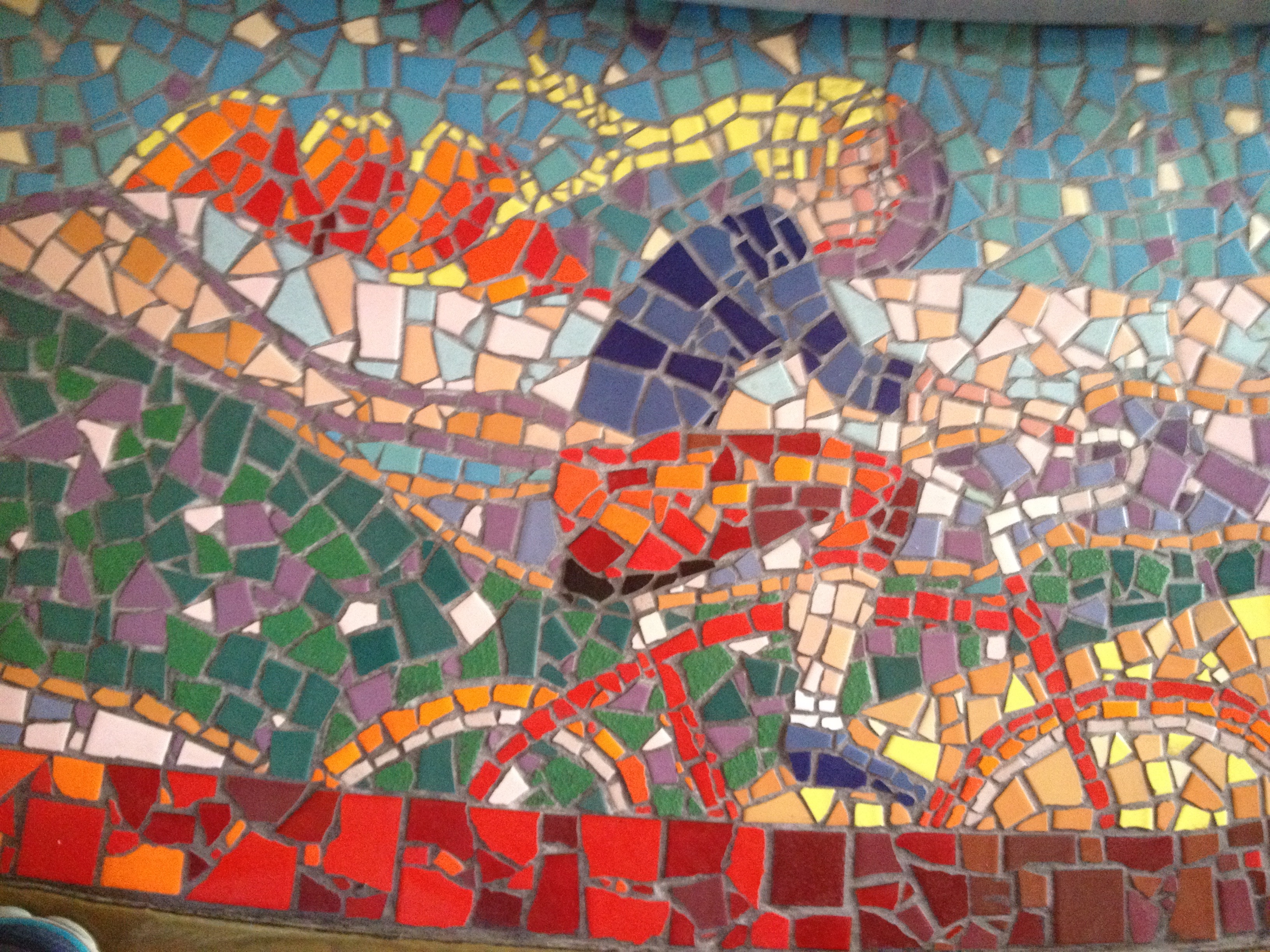 ---
HOME TO CREATIVITY
---
Proudly one of the most recognized downtowns in the nation, Downtown Fort Collins is home to a successful creative and innovative culture. Set in the picturesque Fort Collins Old Town historic area, the Creative District contains a bustling pedestrian center and historic buildings housing hundreds of shops, boutiques, restaurants, theatres, music venues, museums, performance centers, and art galleries.
The nationally acclaimed revitalized business area is surrounded by historic residential areas, award-winning breweries, a vibrant music scene and colorful public art. This urban district is interconnected with picturesque pedestrian alleys and flower-lined sidewalks and is easily accessible by comprehensive bicycle paths.
---

---
HOME TO MUSIC
---
Events and festivals are a regular occurrence in the Creative District, including the two largest music festivals celebrating Colorado music: Fort Collins Music eXperiment (FoCoMX) and Bohemian Nights at NewWestFest. The Colorado Brewers' Festival, celebrating a quarter century of the Colorado beer industry and New Belgium Brewing's original Tour De Fat bicycle-powered parade and festival also take place downtown.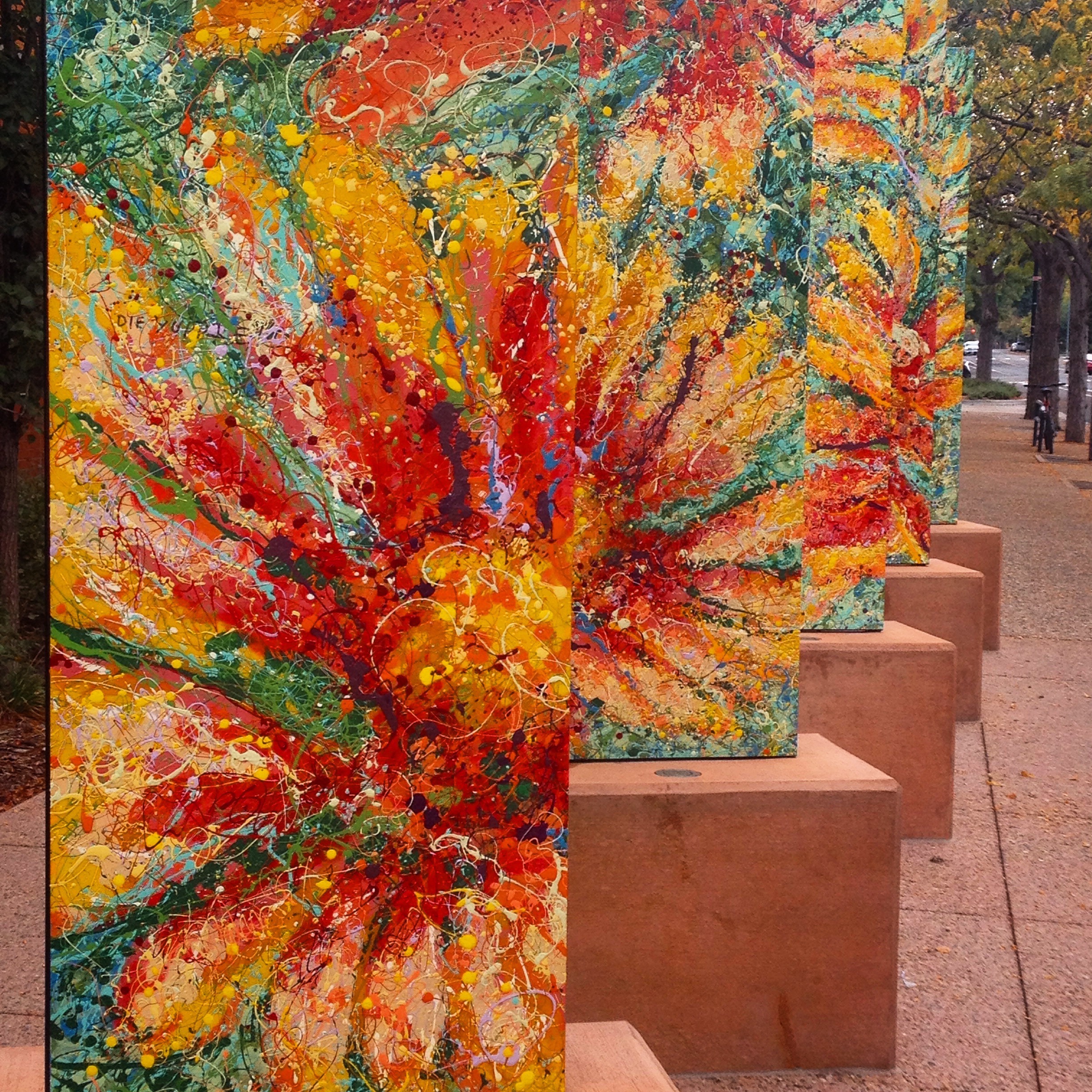 ---
HOME TO PUBLIC ART
---
Public art can be seen and experienced at every corner with Pianos About Town, the city's transformer box and paver art programs, and many murals both modern and historic on downtown buildings. All of this, plus hundreds of creative businesses and entrepreneurs make the Downtown Fort Collins Creative District a wildly attractive destination for visitors, residents, collectors and artists!
"Creative energy is one of Downtown Fort Collins' most abundant natural resources and we spend it wisely!"
Home To Thousands of Creatives!
Creative Jobs in District
---
(Creative Vitality Index for 80524, 80521 - 2018)
Art in Public Places Projects
---
Creative Industry Sales in District
---
(Creative Vitality Index for 80524, 80521 - 2018)
Creative Industry Earnings in District
---
(Creative Vitality Index for 80524, 80521 - 2018)
---