Hundreds of Shows, Festivals and Events within the District!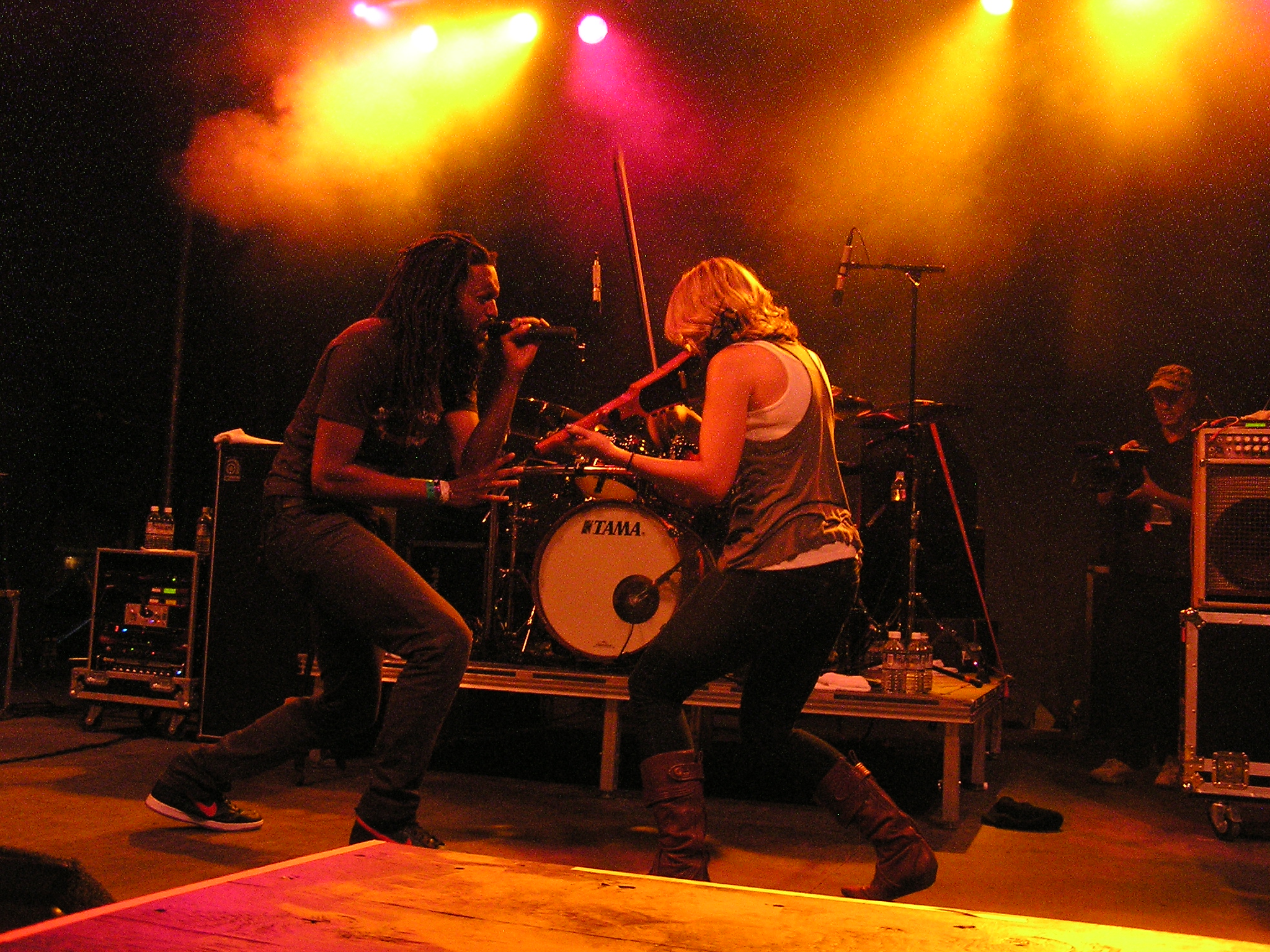 Downtown Fort Collins is home to thousands of events, festivals, weekly happenings, exhibitions, shows and live performances.
Immerse yourself in creative experiences as you choose from art openings, theater shows, self-guided art tours, live music concerts, delectable desserts, beer pairings, brewery tours, year-round First Friday Gallery Walks, weekly dances, a tasty monthly Foodie Walk, Fort Collins Artists Studio Tour, tours by bicycle, magic bus, horse drawn carriage (featuring ghosts!) ... the options are endless. You can also help people be aware of and get involved in all of the arts and culture events happening in Downtown Fort Collins.
---
Check out this calendar to find your next Downtown Fort Collins arts and culture adventure
View Calendar If you have an arts or special event happening downtown we encourage you to submit it:
Follow this link to submit your event. Visit Fort Collins' Community Calendar
Make sure to place your event under the category of "Arts & Culture."
Check out the wide array of activities and events from Visit Fort Collins at visitftcollins.com