We are located in Downtown Fort Collins, CO, along the banks of the Cache la Poudre River, at the traditional crossroads for many native peoples, home of the early railroad, and surrounded historic buildings. And where the New West joins this history, our downtown is an awarded hub of Colorado brewing, a mecca of public art and murals in Northern Colorado, a destination music city and trendsetting museums. See maps, our boundaries and learn more about our arewa history. Click to learn more!
---
TOURS & WALKS
Take a tour and experience the Creative District for yourself!
Through self-guided and organized tours you can explore a bit of the Creative District's art, food, history and beer. Enjoy the Art in Public Places" transformer mural boxes and sidewalk pavers and if you only have a short time take this 30 minute self guided public art tour. And take a walking tour of Downtown's vibrant murals from Fort Collins Mural Project.
See downtown's architecture and landscaping (including the old firehouse that inspired Disneyland's Main Street) on the Historic Explorations Self Guided Tour, pick up some artwork for your home or business on the 25+ year-old First Friday Gallery Walk, learn about downtown's historic origins as well as colorful stories and history, and taste some of our finest teas, chocolates, cheeses and, of course, beer on the Fort Collins Foodie Walk, gourmet and brew tours!
Tours are accessible via foot, on bicycle, drawn by horses or by car, your choice! Read more about all of the downtown tours at the Visit Fort Collins website.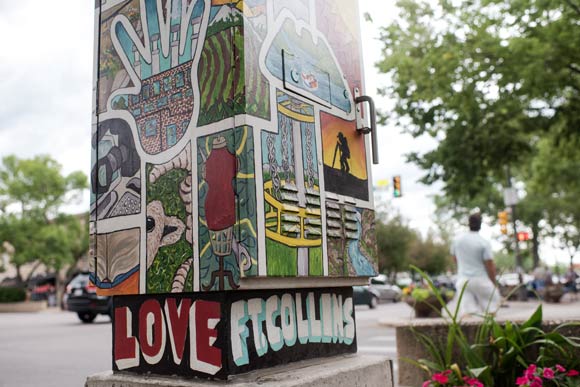 ---
MUST SEE SITES
There are many gems to find as you explore Downtown Fort Collins including art and music around each corner. Play some music on an artist painted "Pianos About Town", vote for your favorite Sculpture in the Square, learn our unique stories while touring our historic sites and travel through our art filled renovated alleys. Learn about all the sites that are must see places in downtown!
---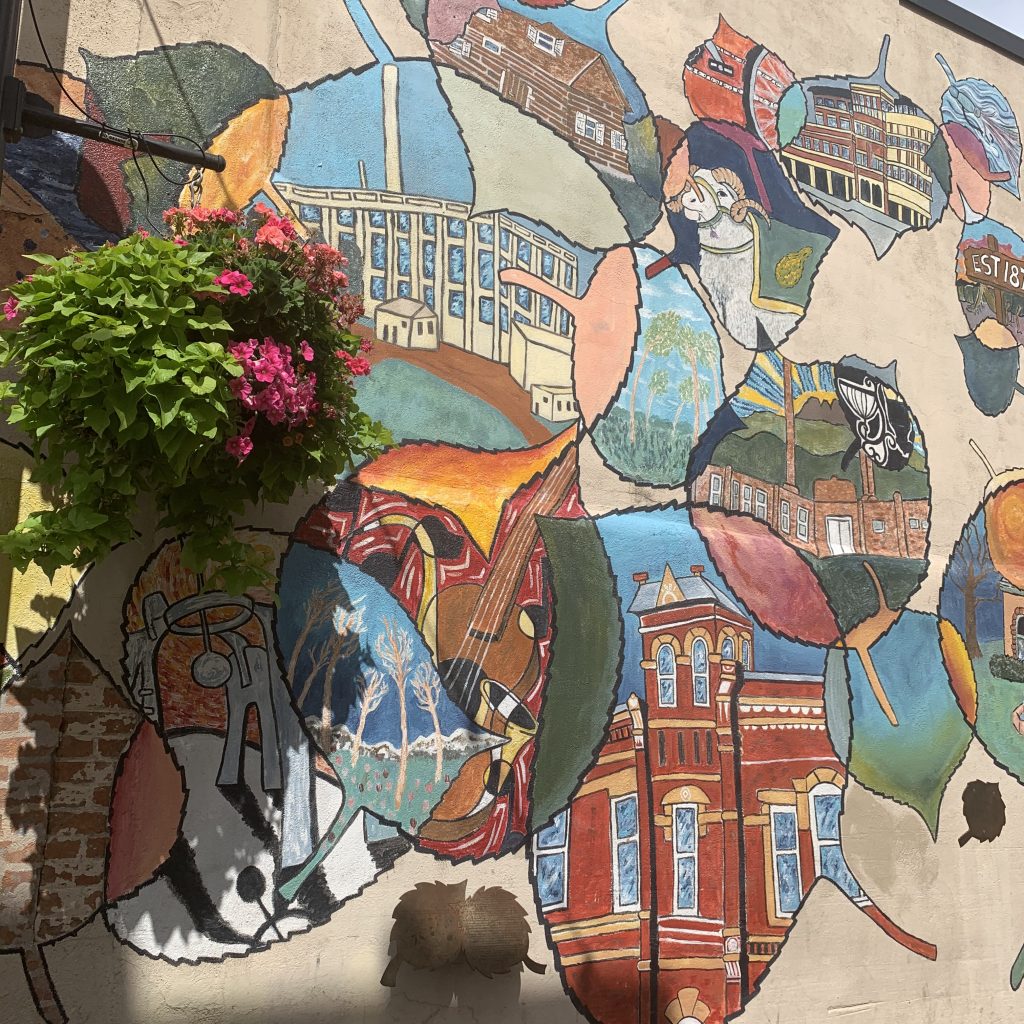 ---
ITINERARIES
Take a trip for art lovers, for live music fans, and for history buffs – see all the Tours and Itineraries by Visit Fort Collins.
New Itineraries Coming Soon:
An Art Walkabout
Paint the Winter Blues Away
Warm Your Soul
Bohemian Retreat
---
SPACES & PLACES
Want to explore for yourself? Check our our venues, studios and more!
Art Galleries (Coming Soon)
Museums (Coming Soon)
Theatres (Coming Soon)
Creative Businesses (Coming Soon)
Artisan Food Shops (Coming Soon)