Art, handmade, small batch and unique makers markets
The Fort Collins Creative District is filled with crafters, makers, home based businesses and artists, thankfully we have lots of Fort Collins makers markets springing up year round to showcase their creations. Everything you could imagine can be found at the artisan and arts markets hosted throughout the community at local breweries, community centers, and by downtown shops. They are set up as large holiday markets, small intimate markers markets and most are free to attend. You can find handmade leather and wood items, silver and beaded jewelry, ceramics and glass, handcrafted gifts, and unique Fort Collins art all while you shop local and treat for yourself! Here's a list to help you start to explore the Fort Collins craft markets.
(Note: May not be comprehensive and subject to change)
Craft, Artisan and Maker Markets
Colorado Makers Market – Winter holiday market with over 100+ vendors, one day, once a year
Dandelions and Rust – Year round artist and makers market with an annual market, 40+ makers represented, Downtown
Family Band Makers Market – Artist & maker market with 35+ vendors, live music, 3 times a year
Fort Collins Artisan Market – City of Fort Collins presents spring & holiday markets, 40+ vendors, 2 times a year
Handmade Market NoCo – Traveling small makers markets located through FC, 5-6 times a year
MakerFolk – Store located in Downtown who hosts a holiday market, 40+ artists represented, once a year
Northern Colorado Potter Guild – Group of ceramic artists who have regular sales of pottery from dozens of artists, 2-3 times a year
Obscura Maker Market – A series of small makers markets at various locations in Downtown Fort Collins featuring unique and art creations.
Trimble Court Artisans – Cooperative started in 1971 with 30+ local artists, special event markets, Downtown
Walnut Creek – Year round art, craft and antique shop with an special markets, 50+ artist/makers represented, Downtown
Wolverine Farm -Yart Sales throughout the summer and Little Zurich Market winter maker and art market, downtown, 30 artists, once a year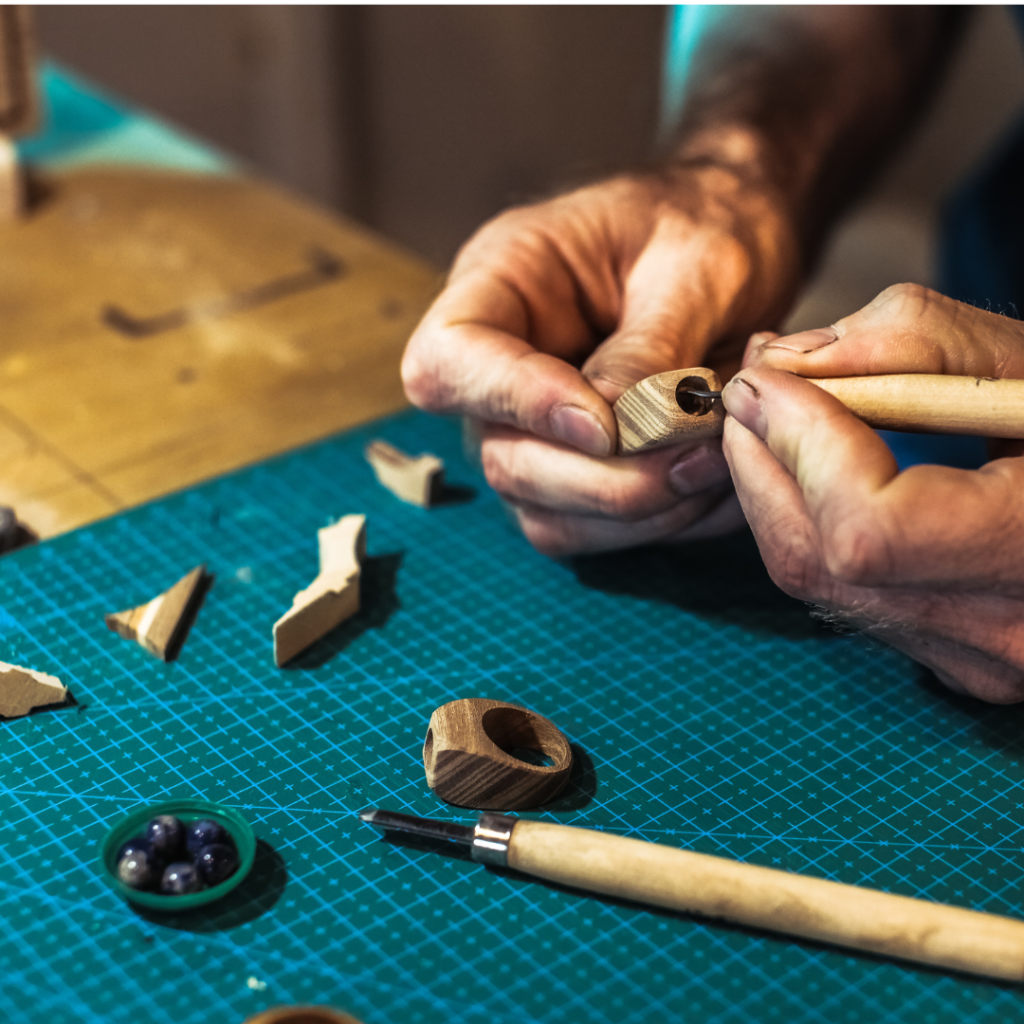 Beer and Crafts!
Equinox Brewery Makers Market – Holiday market at Downtown brewery, 20+ makers, once a year
New Belgium Makers Market – Makers market located at Downtown brewery, 40 vendors, twice a year
Stodgy's Brewing Makers Market – makers market at brewery, 30+ makers, several times a year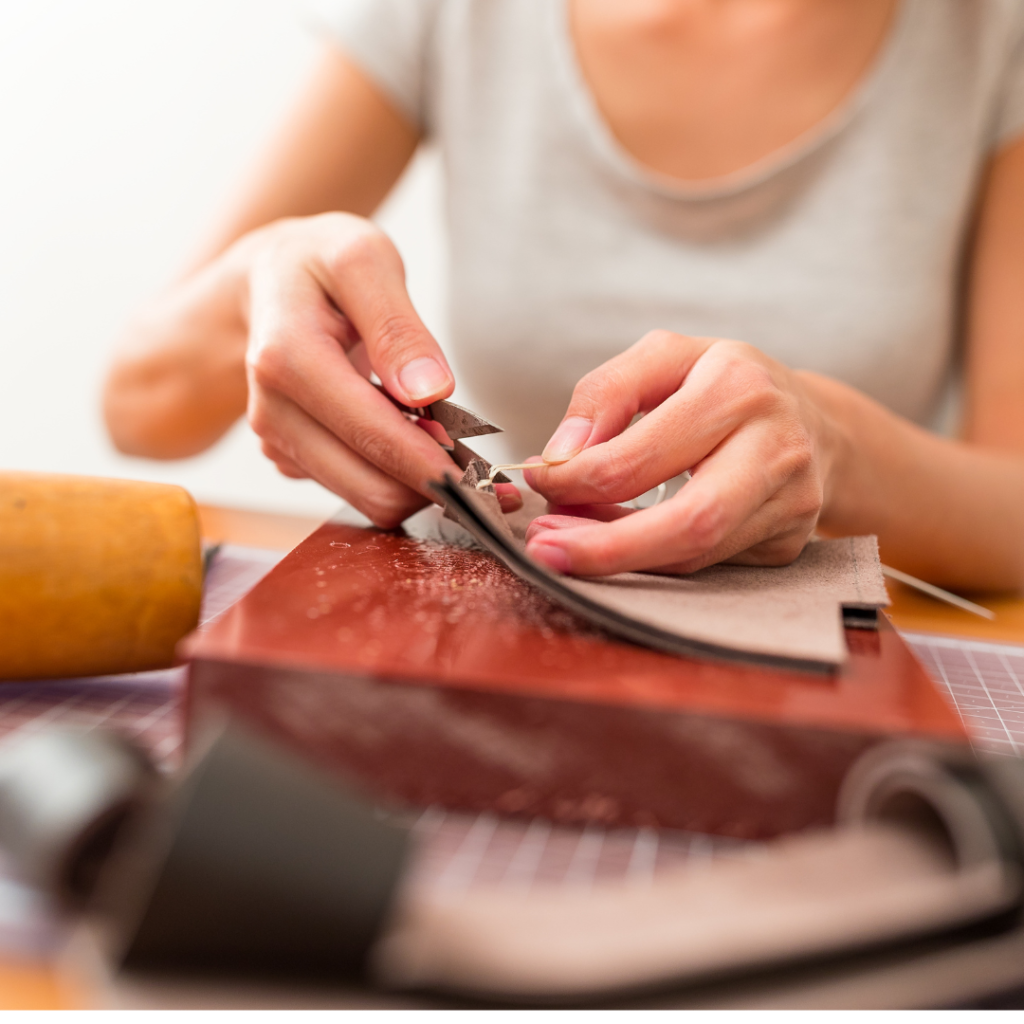 Farmers Markets
Fort Collins Farmers Market – Farmers & artisans market, Harmony Road, 30+ vendors, twice weekly May – October
Larimer County Farmers Market – Farmers & artisans market, Downtown, 60+ vendors, weekly Saturdays May – October
Winter Farmers Market – Farmers and Artisan market, throughout winter, Foothills Mall, Weekly on Saturdays