Downtown and Fort Collins History
We have a unique community of artists, creative businesses, and history with a "New West" approach to innovation, and friendly, inventive people. Our story started as a crossroads for Native American tribes symbolized by The Council Tree, later the Cache la Poudre River attracted trappers and pioneers and eventually the military built their "Camp Collins" encampment along her banks. In the late 1800s our town soon filled with characters like Auntie Stone and later architect Montezuma Fuller. Fort Collins was "dry" until the 1960s and now produces a majority of Colorado's beer, and is one of the most successful revitalized downtowns in the nation. We have a vibrant music scene, art galleries and state of the art museums, festivals almost every weekend, 20+ craft breweries, a nearly 70 year old Fort Collins Symphony, a 40 years old Museum of Art , 60+ year Fort Collins Children's Theatre and outstanding 20 year old Art in Public Places programs. And our story is just beginning…
---
Explore History
Read and discover all about Downtown Fort Collins and her people by exploring Fort Collins History Connection, with more specific history of Native Americans in Larimer County and Black and African American History in Fort Collins. People can dive into unique stories of our community through Northern Colorado History PRIDE: History of LGBTQ+ People in Fort Collins and using the archives at the Fort Collins Historical Society.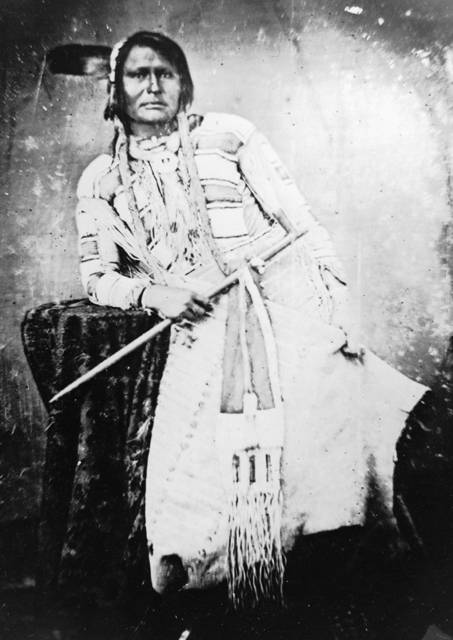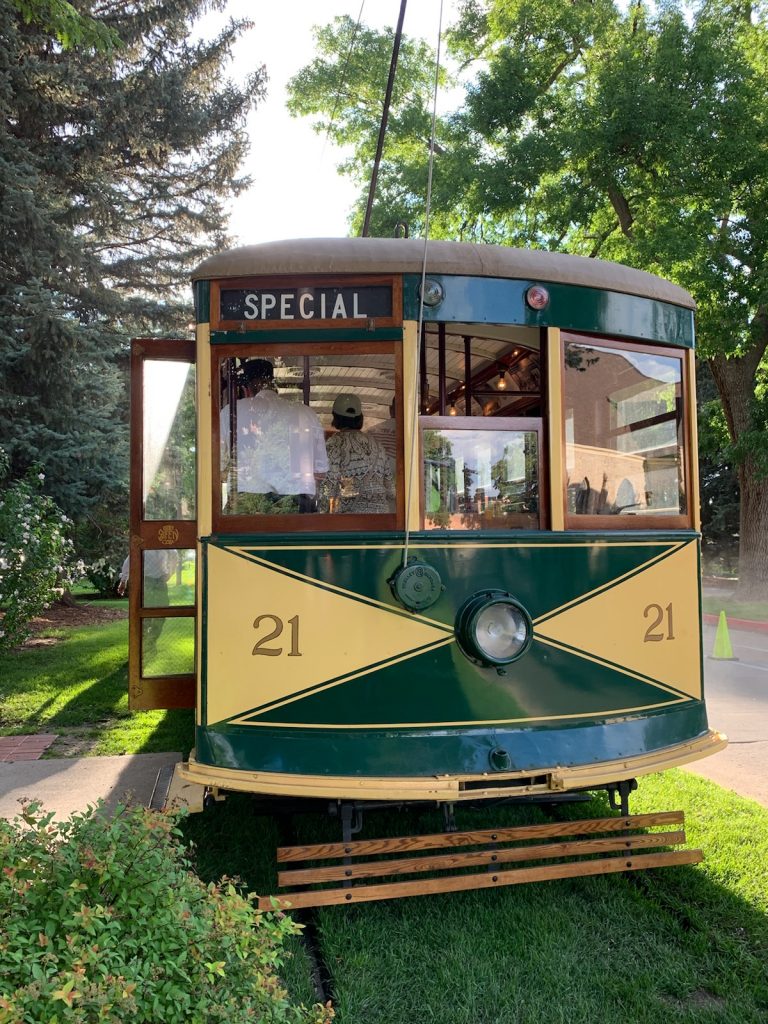 And if you want to take a walking tour of the historic sites and architecture consider these tours: Visit Fort Collins History & Tours, for more self guided tours about specific interest areas explore the Black/African Americans in Fort Collins: Tour, Trails of Northern Colorado: The Foothills/The River/The Trails, and check out this spooky Ghost and History Itinerary.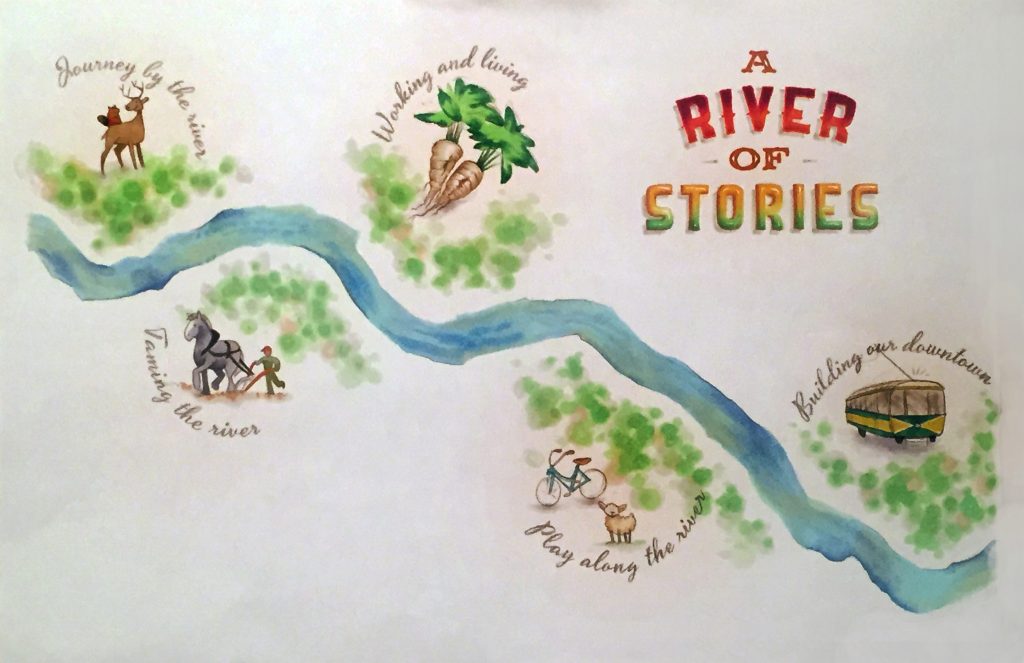 ---
Videos
Watch videos of the history and heritage of our area from local historians and more telling the stories of downtown and its rich culture from both long ago and the more recent past. Watch our videos!