Want to learn to make pottery, craft your own pair of shoes, need a date night idea? Downtown offers paint n' sip classes, crafting classes and cooking and baking workshops. So whether you have an evening, or want to learn a new skill you can find hands-on fun in the creative district. Find out about art, cooking, music and dance classes you can take!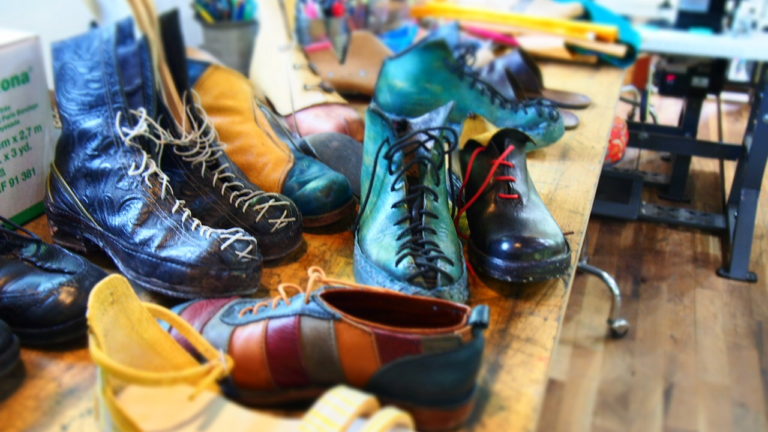 ---
Rock out at a live music concert, sing along with showstopping musicals, and see moving theatre productions! Downtown has a concentration of state of the art music venues and listening rooms. A world class performance center, and award winning theatre companies call downtown their home. See the current offerings on our event page!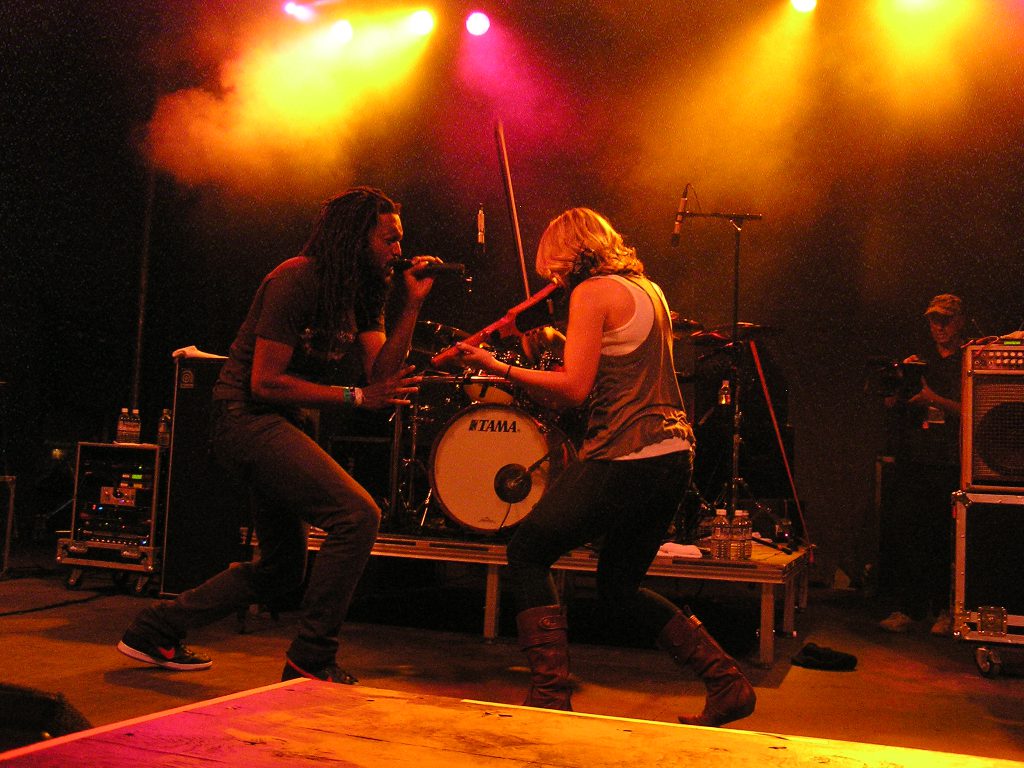 ---
Art Exhibitions change out monthly, dance showcases take the stage and showstopper music concerts happen all year long! Special events and festivals are synonymous with Downtown. From FoCoMX, New Belgium's Tour de Fat to artisans markets and nationally acclaimed theatre shows, downtown is the perfect place to find your next creative adventure. Learn about our Downtown tradition of many festivals and events each year! Read more about our music, art and performance events and festivals.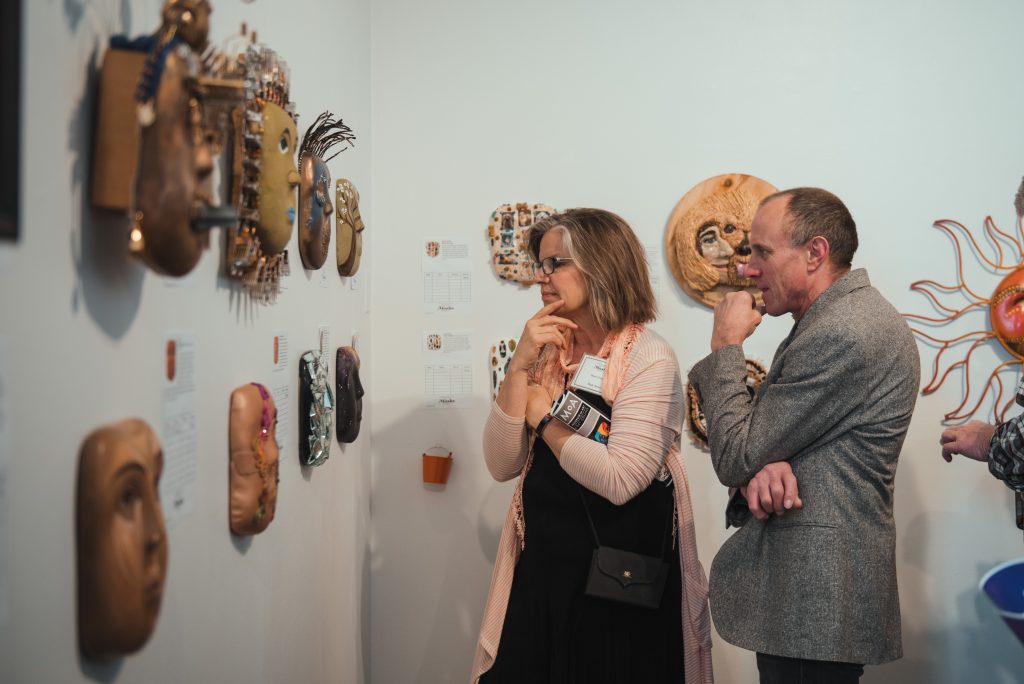 ---
You can make all the difference for artists – by buying their art, seeing their productions, buying their tickets and wearing their creations … and by donating to their nonprofits, volunteering and connecting with them. Read how to support your favorite venues, artists and creators through hard and good times! YOU CAN MAKE THE DIFFERENCE (Click HERE for How You Can Support)