The NoCo Creative Road Trip is an arts excursion along the Front Porch of the Rockies!
Whether you're touring from out of state, or discovering new hidden gems in your home state of Colorado, you'll find that Northern Colorado has plenty to offer visitors looking to be inspired and entertained.
We've highlighted some of our favorite spots in five Front Range communities that celebrate arts, music, culinary creations, cultural heritage, and more. Pack your bags and start planning your own road trip!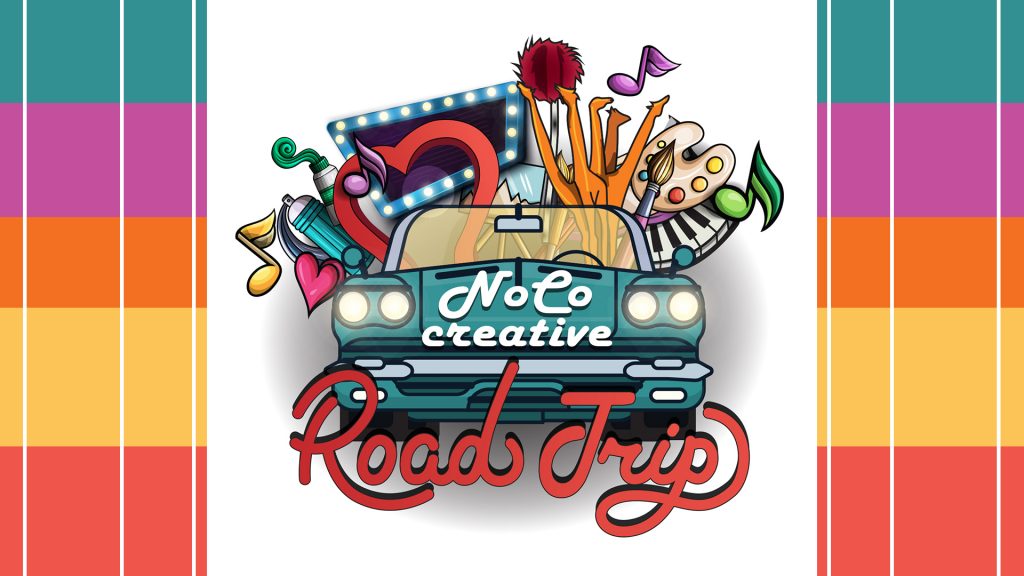 Explore all that Fort Collins and Northern Colorado have to offer, these highlights will get you started! In this Creative Road Trip each Colorado certified Creative District offers you 12 suggested sites not to be missed along with addresses, links, photos and details about each. You can get started planning and exploring today using the button below or at www.NoCoCreativeRoadTrip.com
The Fort Collins Road Trip suggested sites encourages you to explore our alleys, see our vivid murals and nationally acclaimed public art along with favorites for foodies, history, museums and of course live performances and music! The Fort Collins Creative District work on this project was supported by the Cultural Services Department.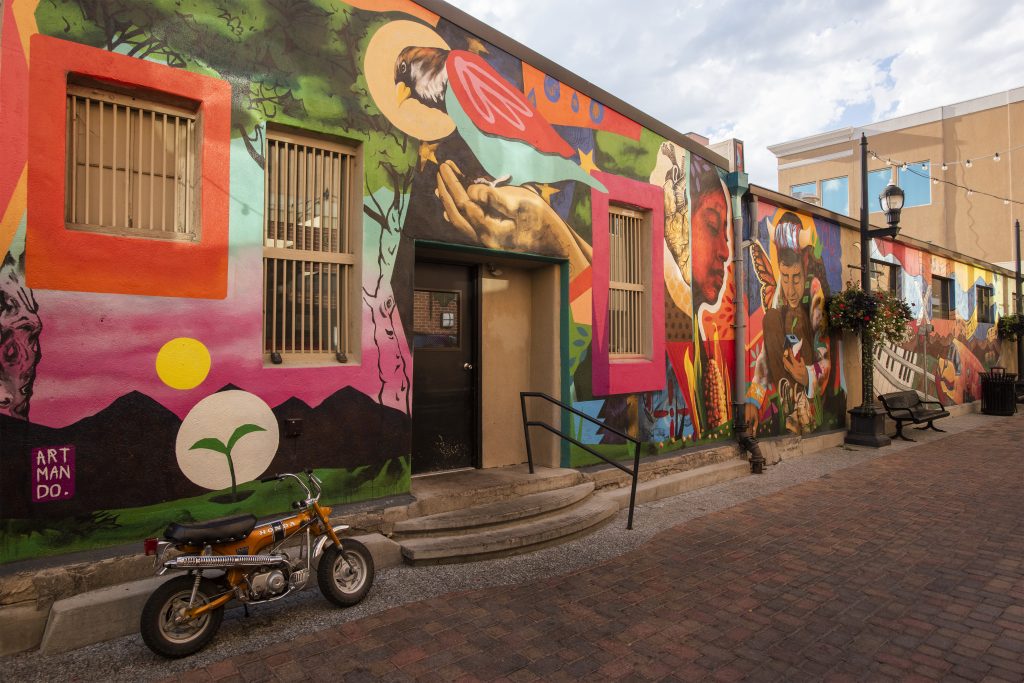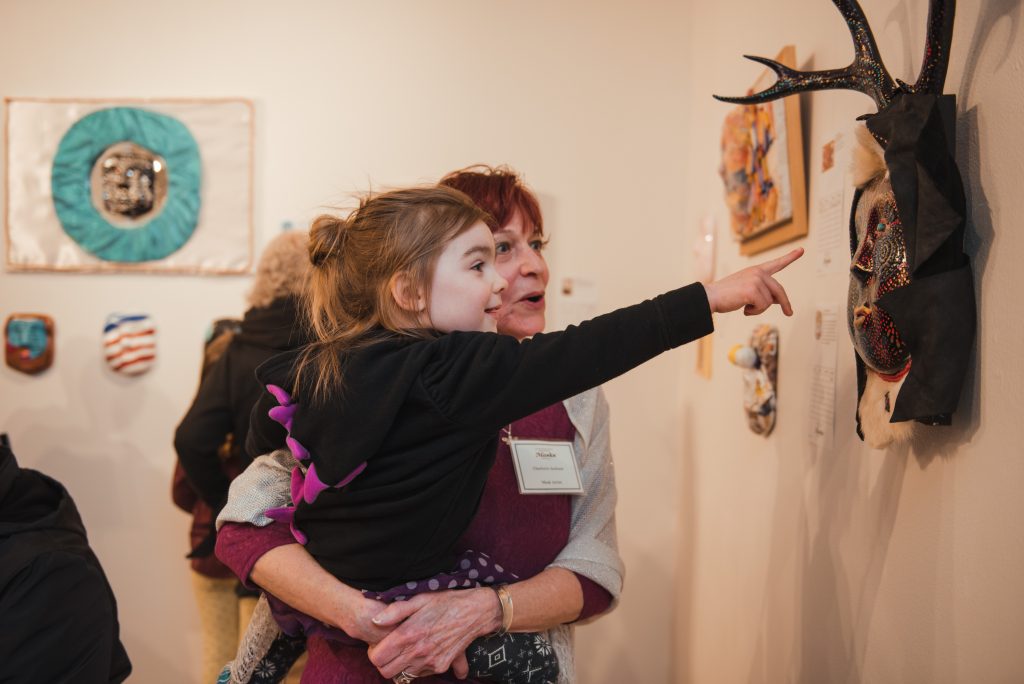 On your Creative Road Trip you can see unique and iconic art sights, learn the stories of our historic areas and get a real insider view of our arts scenes! And read all about the highlights at Colorado.com Explore our hometown Fort Collins Creative District, head south to neighboring Loveland Creates Creative District, a short drive from Denver see the Longmont Creative District, then explore one of the original creative districts in the state, the Greeley Creative District and a friendly community of artists in the Sterling Creative District to see the entire Northern Colorado region. Plan your trip today by using our website to get you some great ideas!
This project was made possible by a grant from the Colorado Office of Economic Development and International Trade Office and Colorado Tourism Office and the Creative Districts program is part of Colorado Creative Industries.