Discovery: More Than a Day Job
In mid-March the Fort Collins Museum of Discovery closed its doors to the public for our safety and just re-opened to the public on July 21st. It was a long hiatus, but the closed months did not deter educators like Sierra Tamkun who didn't stop pursuing the museum's mission of providing learning opportunities to the community. If anything, the staff began several ambitious projects to create exceptional content through the museum like the Daily Discoveries blog that provides PSD teachers, parents, and learners of all ages with at-home lesson plans and activities. 
With the extra time museum educators have been able to realize long-term goals like translating educational content into Spanish, doing virtual story times, and even reaching out-of-state enthusiasts through newly accessible programming. (Museum of Discovery Facebook Page) Sierra Tamkin, Learning Experiences Manager, says  "Our goal is always to make learning relevant, accessible, and fun! We want to be this space for local students, no matter if they are coming to visit us or staying home to learn."
Many parents and teachers are taking advantage of the diverse array of online resources available on the museum's website. Typically a great provider of after-school, weekend, and summer camp opportunities, the community educators at the FCMoD are looking to launch weekly virtual workshops and facilitator-led programs this summer as well. When asked what other resources she recommends for STEAM learners, Sierra Tamkun replied, "National Geographic is an amazing online resource, especially for folks missing our beautiful world right now." Whether online or out your window, there's so much to learn about our world with the help of FCMoD.
You can visit the Fort Collins Museum of Discovery in person by setting up a appointment, wearing a mask and coming to have some fun while you explore. Of course they still offer lots of virtual and online programming, so start discovering!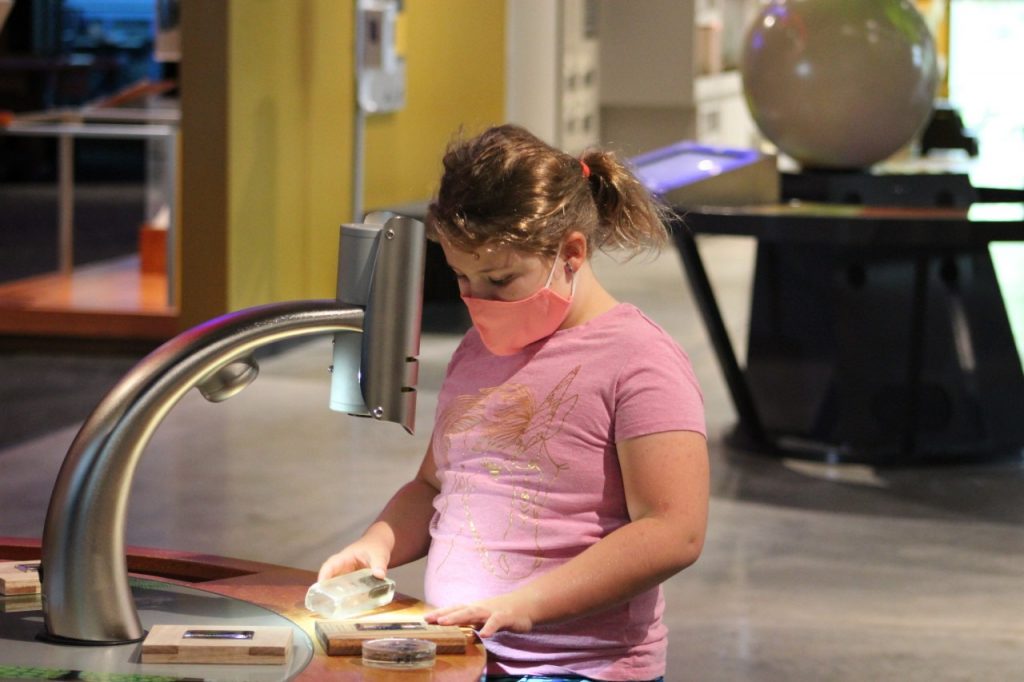 This article is part of a series of highlights about our Fort Collins artists and creatives making a difference during the COVID-19 pandemic crisis. Thank you for supporting local artists, musicians, creative small businesses and Downtown Fort Collins!